Services I Offer
Finding the right services for your business growth can be challenging.
And, as a course creator, you want someone who understands the unique needs that bring your customers to you in the first place.
You want to be confident that all the copy you show to the world aligns with your purpose to teach and make life better for each of your course takers.
That's where I come in! My unique background as an educator, instructional designer, and copywriter lets me craft copy that perfectly matches your needs and purpose.
Whether you need help with strategy, course onboarding sequences, or full quiz funnels, I use my education and experience to create and implement copy that educates and engages your audience from start to finish.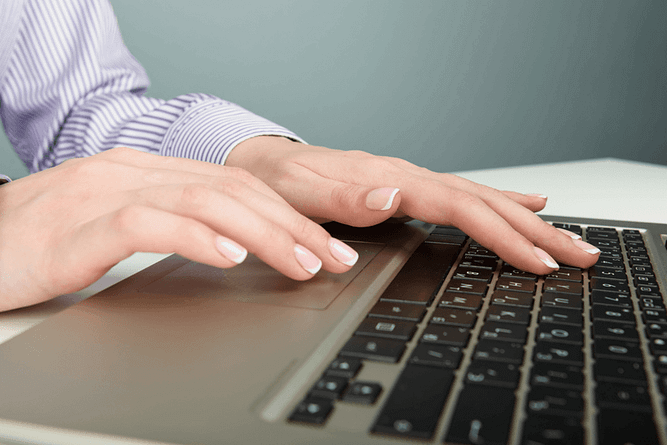 My current service offerings match some of the hottest trends in digital marketing right now.
Use the links below to find the one that best fits your needs and let's get started!
Course Onboarding Sequences